10-minute microvolunteering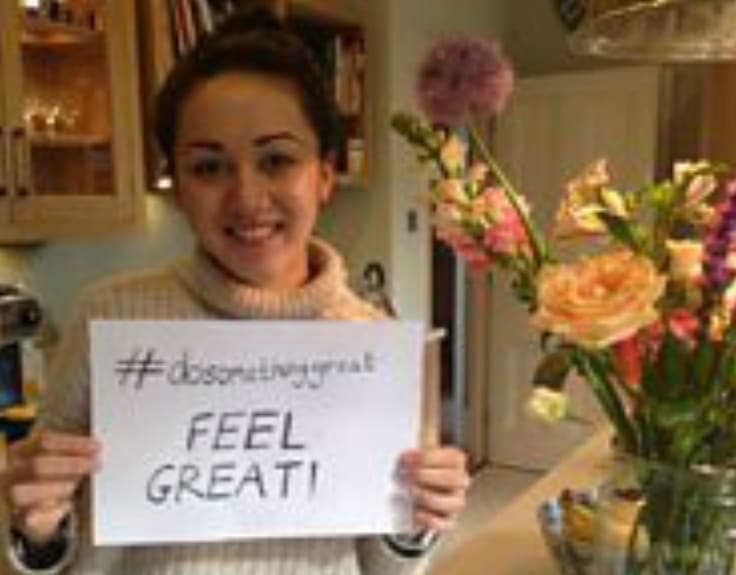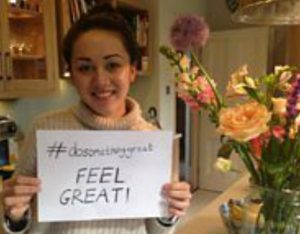 Microvolunteering is a convenient and easy way to get involved as it can be done anytime, anywhere. You can even opt for actions, like petition signing, that take as little as a minute.
Microvolunteering could involve anything from retweeting a message to taking part in a flashmob or counting birds in your garden. The only requirements are that volunteers don't need to go through an application or training process, the tasks take only minutes to complete, and it doesn't require any ongoing commitment.
The idea is that many people doing small actions can make a big impact.
Angie Fuller is a Microvolunteer.
"Microvolunteering is perfectly suited for my hectic lifestyle. I can volunteer whenever and wherever it suits me. I've volunteered on every mode of transport imaginable – from trains to planes! I am passionate about volunteering and I love giving back to the community, but because of other demands such as university or work, sometimes it can be difficult to fully commit to a long term volunteering project.

"The flexibility of microvolunteering is therefore perfect for someone with a busy schedule, and despite the lack of commitment, I keep coming back for more."
Find out more about microvoluteering.
There are a huge range of micro-actions including citizen science, letter writing, proof reading, photo-tagging, surveys, mini-beach cleans…
(Source: Angie Fuller via BBC)